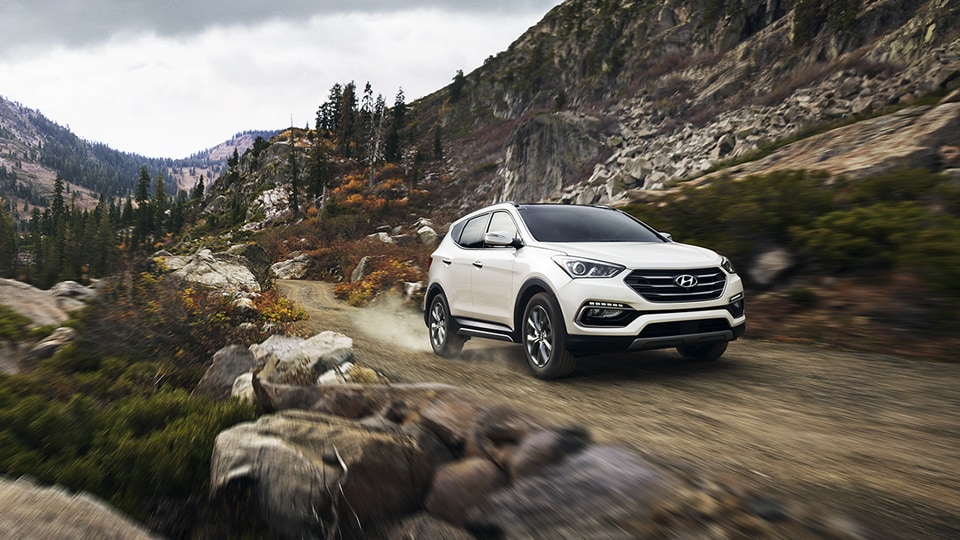 A Modern SUV for Contemporary Families: the Santa Fe Sport
If you, and your family, are in the market for a new vehicle, you likely have a lot of factors you are considering. You want your vehicle to have enough interior space to comfortably fit you, and your family. Additionally, you want to be sure that your vehicle has a plethora of safety features, and offers sturdy, reliable performance abilities. Lastly, you want a sport vehicle that has the performance and handling to keep you entertained when it's just you and the road You can get all of that, and more, with the Hyundai Santa Fe Sport.
Distinctive Design Meets Modern Abilities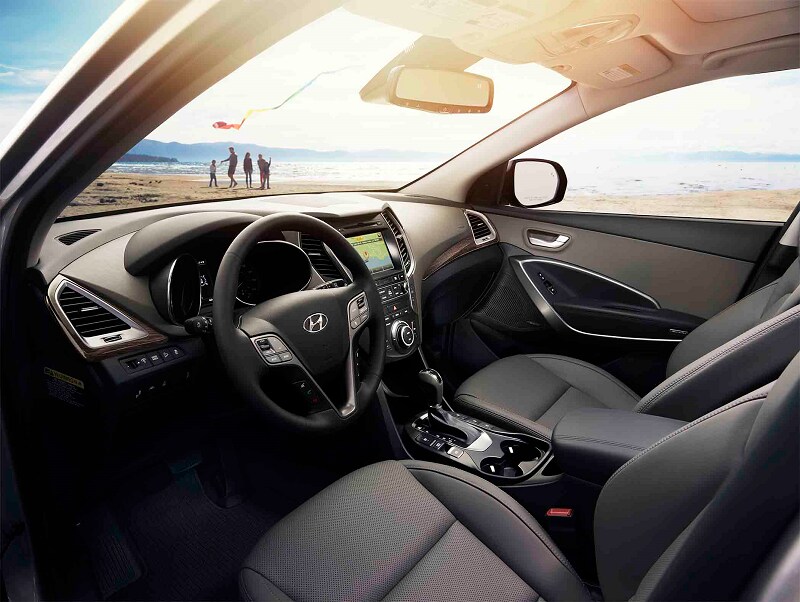 This Hyundai sport vehicle makes an incredible first impression, thanks to its distinctive exterior design. Melding a sleek body style, a confident aesthetic, and sharp accents, the Hyundai Santa Fe Sport expresses modernity fashionably.
It is just as impressive on the inside. With refined interior artisanship, comfortable seats, a plethora of modern features, and plenty of interior space, you, and your family, will always be comfortable during your journeys.
This also does not take into account the incredible safety features that have been integrated with the Hyundai Santa Fe Sport. These features offer you added security, and confidence, on the road.
When it comes to performance ability, the Hyundai Santa Fe Sport provides you with versatile power, excellent fuel economy, and excellent torque. This means that you can get where you need to go efficiently, and reliably.
Want to See the Hyundai Santa Fe Sport In Person?
We know that seeing, and experiencing, a vehicle first hand is more helpful during the purchasing process than reading about it. That is why we invite you to visit us at Jim Ellis Hyundai Atlanta, located conveniently in Atlanta, GA. Our team would be happy to help you find the Hyundai Santa Fe Sport that suits your needs, and complements your budget.