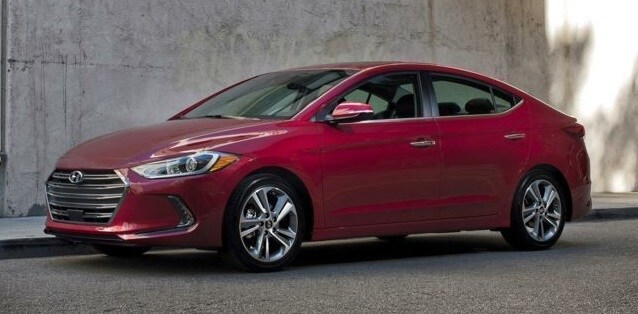 Built for Modern Drivers: 2018 Hyundai Elantra in Atlanta

When it comes to both professional and personal pursuits, it is incredibly important to have a vehicle that both complements your needs, and provides you with the tools necessary to ensure your safety. This can be challenging, especially if you are on a budget and are looking for a way to maximize the strength of your dollar.
These are just a few reasons why so many of our customers love the 2018 Hyundai Elantra.
Beyond this, though, the 2018 Hyundai Elantra offers you the kind of modern driving experience you need on the road. Combining versatile horsepower, torque, efficiency, and technological innovation, this vehicle is an excellent option for a wide variety of drivers.
Gorgeous Exterior Design, Reliable Features and Abilities
The first thing you will notice about the 2018 Hyundai Elantra is its incredible exterior design. Melding a confident aesthetic with a sleek, stylish design, this vehicle is the epitome of modernity. Its chiseled front end, and its sharp accents, all complement the overall look of the 2018 Hyundai Elantra.
This vehicle is just as impressive underneath the hood. With the 2018 Hyundai Elantra, you will have access of up to 38 highway mpg, 147 horsepower, and reliable handling. Moreover, you will have a plethora of cutting-edge technological features, both safety and entertainment based. This means that, with the Hyundai Elantra, you will be able to get where you need to go efficiently, reliably, and safely.
Efficiency is important, especially. As was mentioned before, the 2018 Hyundai Elantra is highly efficient both on the highway, and in the city. This means that you will spend less money at the pump, and have to visit the pump less often, thanks to the efficiency of your vehicle.
Best of all, the 2018 Hyundai Elantra has a starting MSRP of $16,950. That means that it can fit a wide array of budgets comfortably.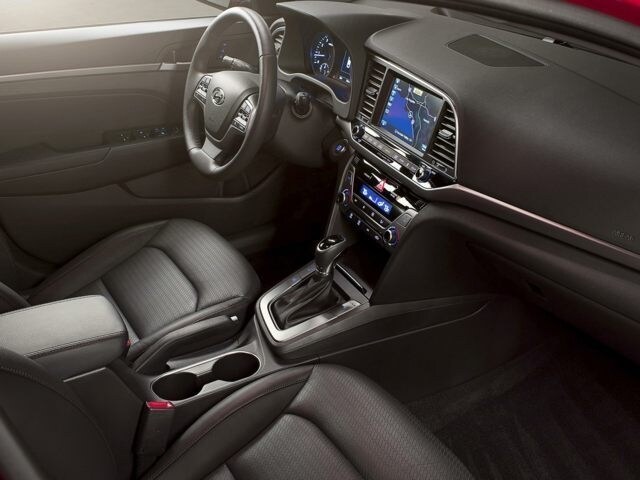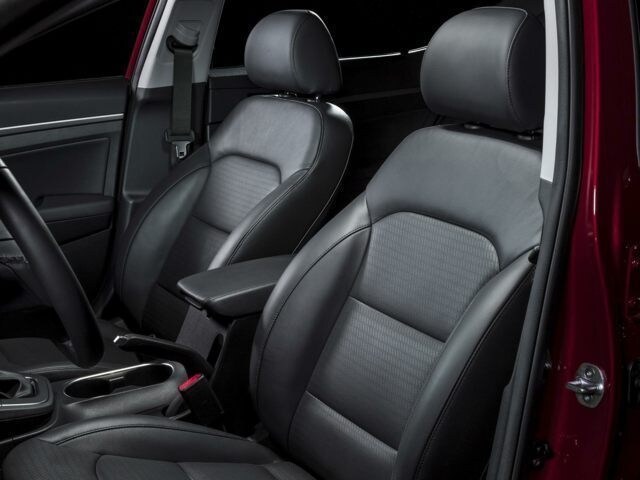 A Comfortable Interior With Plenty of Features
The interior of your vehicle is vital to the overall experience you have on the road. After all, if you do not enjoy riding in your car, you are not going to enjoy your experience. The 2018 Hyundai Elantra is well equipped, and precisely designed, to ensure you are always comfortable, safe, and in control when you are behind the wheel.
This is accomplished through its seat design, its technological features that are easily accessible from the driver's seat, and the head, leg, and shoulder room you are provided.
The bottom line is that the Hyundai Elantra is an incredible vehicle in every way.
Want to See the Hyundai Elantra for Yourself?
We know that seeing a vehicle is more helpful to you when you are researching a vehicle -- it can give you a better idea as to the abilities, features, and interior design it offers.
If you would like to see the Hyundai Elantra, or if you have any questions about it, we invite you to stop by Jim Ellis Hyundai Atlanta. Our team of automotive experts is located in Atlanta, GA, and they are more than capable of assisting you with any of your vehicular needs.
Stop by today, and we can help you find a vehicle that best suits your needs, and provides you with the power, efficiency, and reliability you deserve on the road.