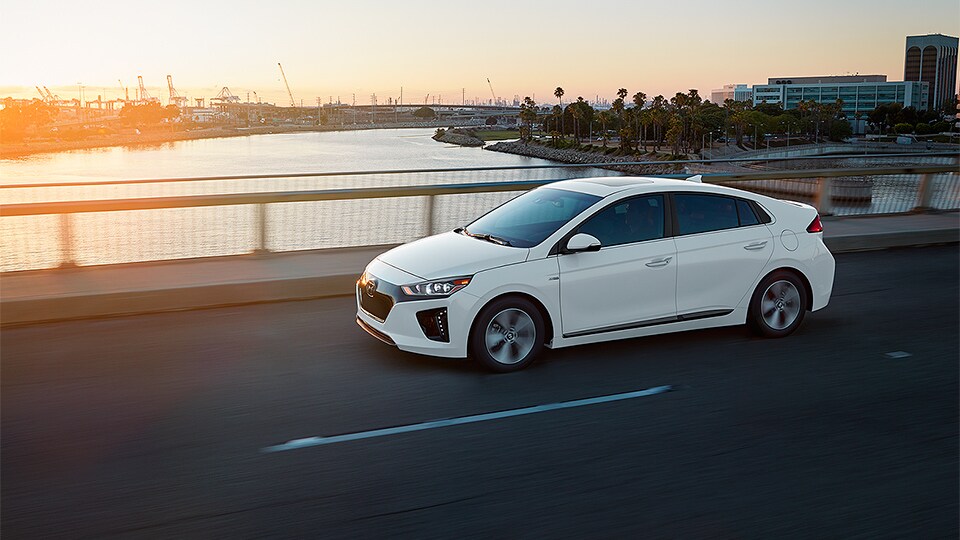 How Does the Hyundai Ioniq Compare vs the Toyota Prius?
When you arrive at our dealership, our goal is to help you find a vehicle that is complementary to your needs on the road. We know that every driver has specific needs, and specific tastes; we aim to help you find the most complementary vehicle by helping you hone in on an option that fits the parameters you set around price, style, and abilities.
The Hyundai Ioniq is one of the most popular vehicles available for purchase, and it's easy to see why! With its smooth design, its excellent efficiency, and its reliable features, this vehicle is an impressive display of automotive artisanship. How does it stand up to its competition, though?
2017 Hyundai Ioniq vs 2017 Toyota Prius
Firstly, it is important to look at the initial investment you will be making in these vehicles. After all, you want to be sure you are getting the most bang for your buck, and that your wallet will not be hurt by this investment.
The Hyundai Ioniq has a starting MSRP of $22,200, while the Toyota Prius starts at $24,685. This is a large difference in price, which means you can save quite a bit of money with the Hyundai Ioniq, and put that savings elsewhere while still receiving a great vehicle.
So what does that starting price get you on the road? Well, with the Hyundai Ioniq you'll get 104 horsepower, 109 pound-feet of torque, and 59 highway mpg. With the Toyota Prius, you will only get 95 horsepower, 105 pound-feet of torque, and 50 highway mpg. Toyota's warranty is no match for Hyundai's either. Hyundai Ioniq provides a 5-year/60,000 mile new vehicle warranty, 10-year/100,000 mile powertrain warranty, and a lifetime hybrid  warranty while the Toyota Prius only offers 3-year/36,000 mile new vehicle warranty, 5-year/60,000 mile powertrain warranty, and 8-year/100,000 mile hybrid warranty. On top of that, the Hyundai Ioniq has more rear legroom, passenger volume, and cargo volume than the Toyota Prius.
So essentially what all of this means is that you can spend less on the Hyundai Ioniq and still get better horsepower, better torque, better fuel economy, more passenger space, and more cargo space.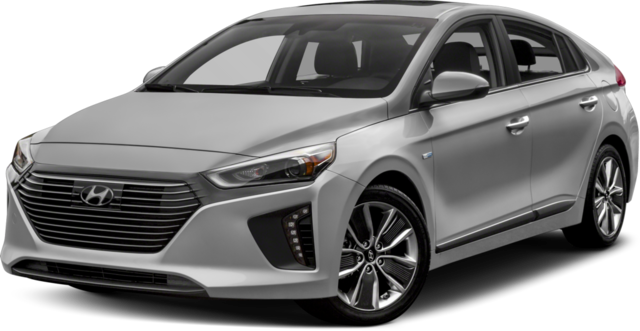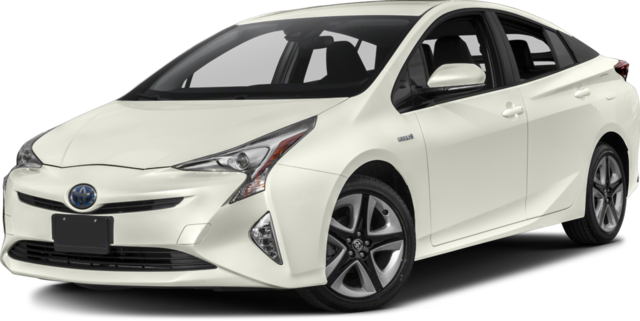 Want to Learn More About the Hyundai Ioniq?
If you would like to learn more about our selection of vehicles, including the Hyundai Ioniq, or if you have any questions about this vehicle's abilities on the road, we invite you to visit us at Jim Ellis Hyundai Atlanta, located in Atlanta, GA. Our team of automotive experts can help you make an informed purchasing decision, so you get the most complementary vehicle for your needs on the road.