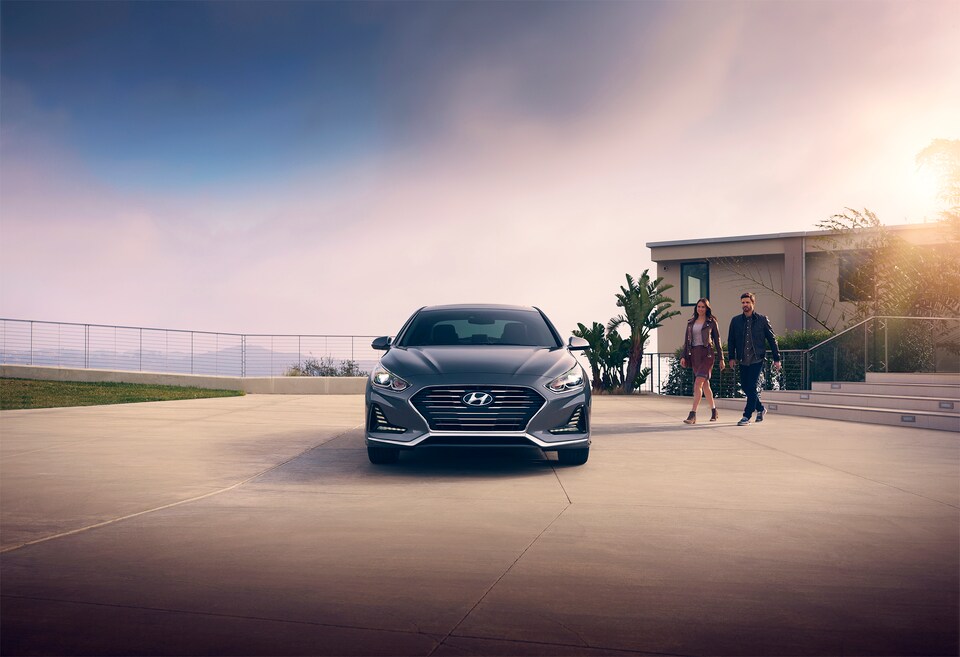 Your tires are incredibly important to your safety, and your success on the road. Whether you've got a Hyundai SUV like the new Kona or a Hyundai Elantra sedan, we can help you identify signs of tire wear and tear pointing that it's time for a new set of wheels! Knowing the warning signs of tire wear, and knowing when to have your tires checked out, are vital to your continued success on the road.
So what are the most immediate signs of tire wear?
you notice cracks and/or cuts in the sidewall of your tires
you notice that your tires' tread is excessively worn
there are bulges or blisters on your sidewall
you notice excessive vibration when you drive
If you notice any of these symptoms, we implore you to bring your in your new car or certified pre-owned vehicle to our service center. Our team of vehicle experts can check out your tires, and recommended a good way to move forward. You can easily schedule a time to bring your vehicle in with our online scheduler!
Additionally, feel free to check our specials on a regular basis. We often have tire specials, which can save you money when you need new tires.
If you would like to learn more about tires, about servicing your vehicle, or about our selection of Hyundai models, we invite you to stop by Jim Ellis Hyundai Atlanta, located in Atlanta, GA. Our team is here to ensure you get the best service when you need it.
Jim Ellis Hyundai Atlanta proudly serve drivers throughout Atlanta, Marietta, Roswell, Duluth, GA; and Alpharetta.