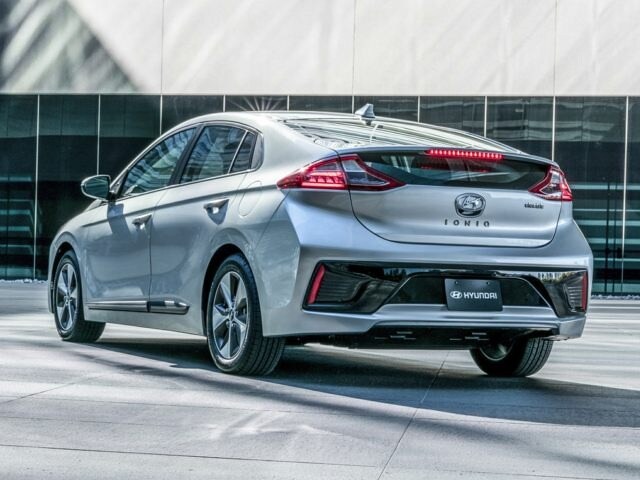 Innovation is vital for continued excellence, when it comes to a driving experience. You want your car, truck, or SUV to advance with the times, and to continually progress as technology advances; you want your vehicle to offer the best safety technology, and unique entertainment features.
If you are looking for a car that fulfills that description, you may be interested in learning more about the Hyundai Ioniq.
Firstly, this vehicle is extremely affordable, able to fit a variety of budgets and lifestyles. It also offers you an incredible amount of fuel efficiency, and a wide mile range, meaning you will spend less money at the pump, while still being able to travel to your destination.
This vehicle has also been outfitted with a variety of entertainment and safety features, both of which ensure your confidence behind the wheel, and your security during the journey. When you are behind the wheel of the Hyundai Ioniq, you will feel the serene confidence you expect from a driving option of this caliber.

?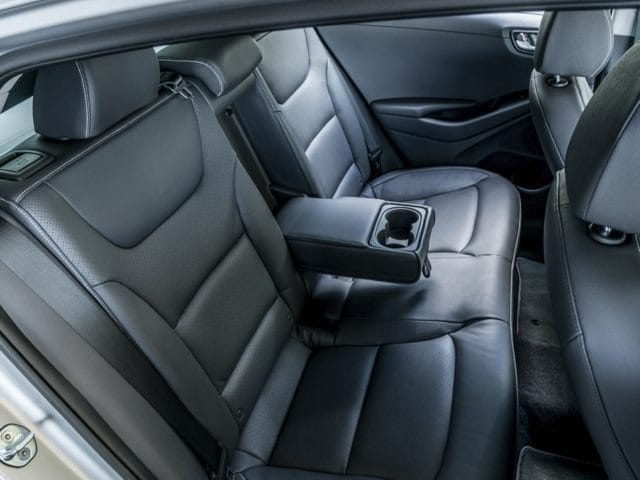 If you would like to learn more about the Hyundai Ioniq, or if you would like to find out just how this vehicle can benefit your driving experience, we invite you to visit us at Jim Ellis Hyundai Atlanta, located in Atlanta, GA. Our team would be happy to help you find the best automotive option for your driving needs.