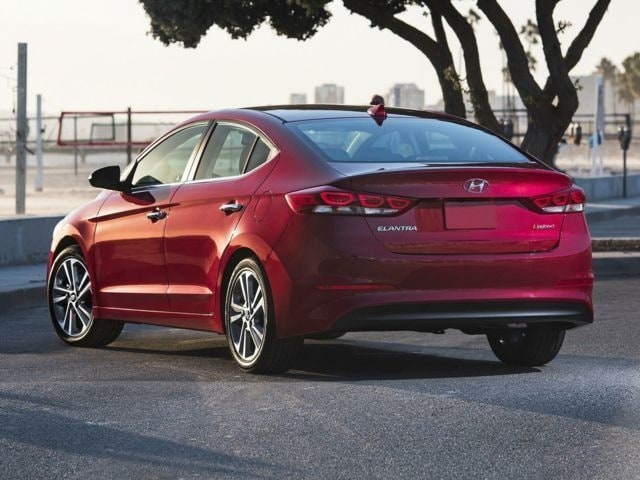 Every driver is looking for something different in a vehicle. Whether you are interested in finding a car with tons of modern features, or a vehicle that has a high level of fuel efficiency, our team is more than capable of assisting you in honing in on a particular model.
However, we also know that many of our customers are shopping on a budget. That is why we often suggest that drivers check out our selection of used vehicles! All of these vehicles are very affordable, and still provide you with the capabilities and features you deserve on the road.
If you would like to learn more about our used vehicles, please feel free to visit us at Jim Ellis Hyundai Atlanta, located in Atlanta, GA. Our team would be more than happy to assist you in finding a vehicle that fits your budget, and your lifestyle.