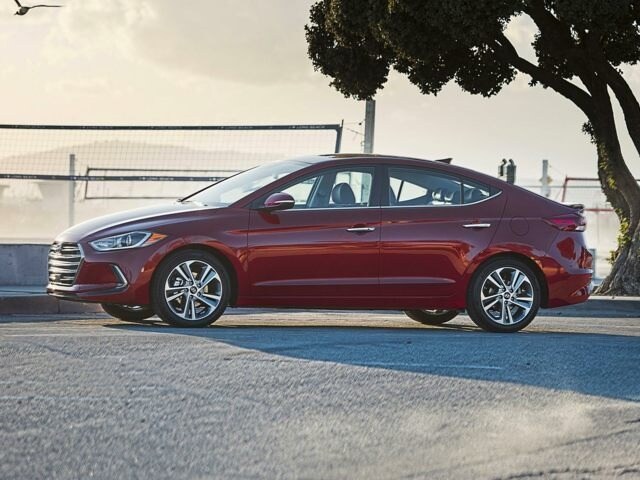 Many of our drivers, here at Jim Ellis Hyundai Atlanta, are looking for a quality sedan for personal and professional use. There are a variety of reasons why so many people love sedans, from their design, to the versatility on the road.
That is why we are proud of our selection of Hyundai vehicles. Offering a variety of confident designs, excellent features, and advanced features, you will love getting behind the wheel of any of our sedans.
We have a plethora of excellent model options, as well. Whether you prefer the Hyundai Accent, or the Hyundai Elantra, or the Hyundai Sonata, our team can show you whichever option you like and help you set up a test drive.
Moreover, these vehicles are all very affordable. This means that, regardless of your budget, we can likely find the perfect Hyundai sedan for you.

​
If you would like to learn more about our selection of vehicles, or if you would like to set up a test drive with one of our vehicles, we invite you to visit us at Jim Ellis Hyundai Atlanta. Located conveniently in Atlanta, GA, we are here to help you with any of your vehicular needs.