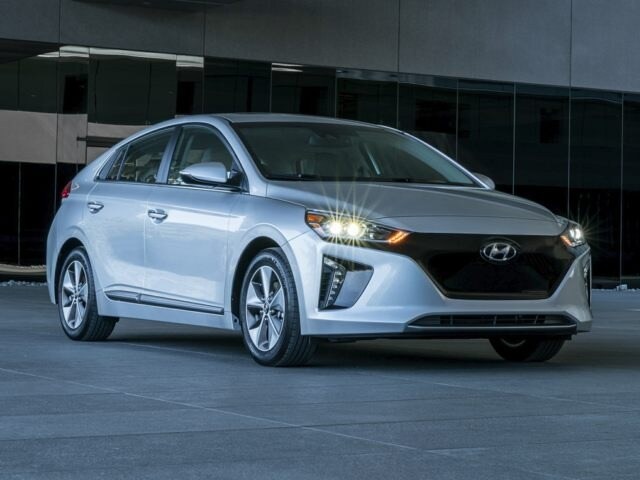 Nowadays, every driver is looking for a vehicle that pushes the envelope; they want a vehicle that dares to be different. For those who are looking for the perfect automotive option for the modern driver, you may be interested in the Hyundai Ioniq.
With its incredible exterior design, its modern technological innovation, and its hybrid capabilities, drivers will love getting behind the wheel of this vehicle almost as much as they will enjoy arriving at their destination.
The bottom line is that this vehicle is the perfect modern option for drivers looking for a unique experience on the road.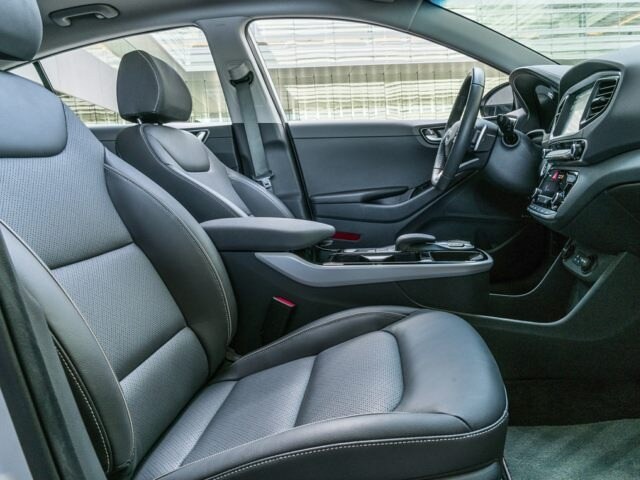 If you would like to learn more about our selection of Hyundai vehicles, or if you would like to find the best automotive option for you, we invite you to visit us at Jim Ellis Hyundai Atlanta in Atlanta, GA. Our team would be more than happy to help you set up a test drive.