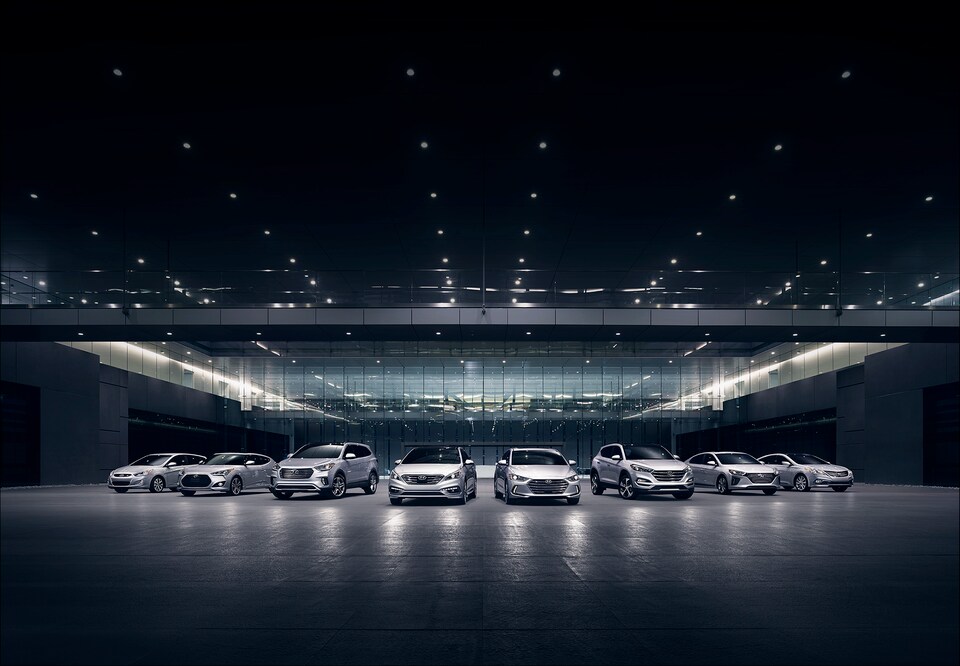 Check Out Our 2018 Hyundai Models In Atlanta
Here at Jim Ellis Hyundai Atlanta, we pride ourselves on providing drivers with the kind of reliable driving experience they enjoy. We like to stay up to day with our vehicles; that is why we look into, and research, 2018 vehicles so that we can best help you find a complementary driving option for your needs on the road.
So what vehicles are available for you to check out?